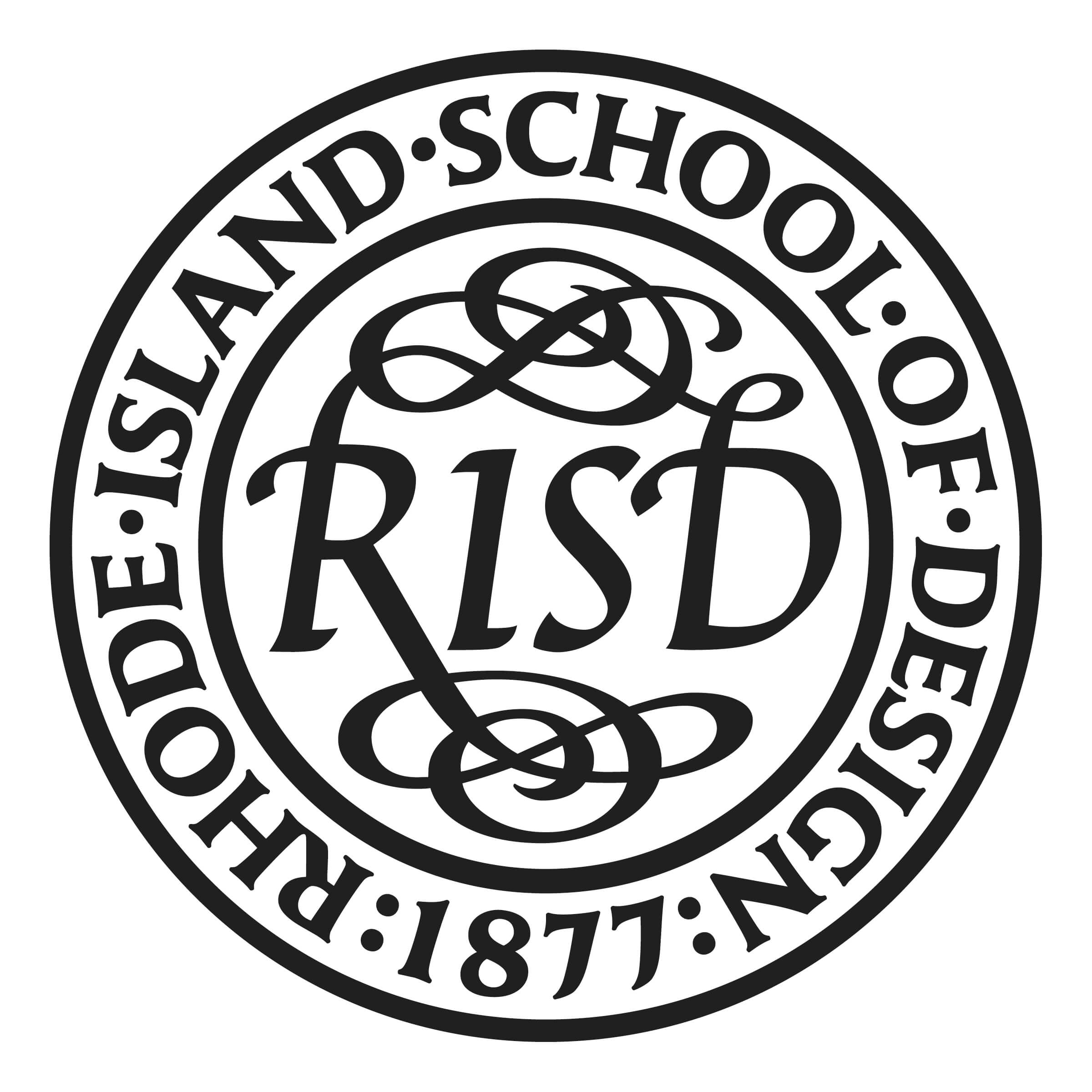 The property
The Department of Literary Arts & Studies in the Division of Liberal Arts, Rhode Island School of Design, invites applications for a full-time faculty appointment in Indigenous Literatures at the rank of Assistant Professor to commence fall 2022.
RISD recognizes diversity and inclusion as fundamental to its learning community and integral to an art and design education. We welcome candidates whose areas of expertise foreground works and bodies of knowledge from historically underrepresented communities and whose experience in teaching, scholarship, professional practice, and/or service has prepared them to contribute to our commitment to diversity and excellence. We encourage applicants from communities that are underrepresented in the academy: Indigenous peoples, Native American peoples, Black and peoples of color, women, LGBTQIA+, veterans, and people with disabilities.
We are seeking a teacher-scholar with expertise in Indigenous literatures, narrative practices, and ecologies of the Americas, Africa, or Oceania. Candidates whose teaching and research foregrounds climate, food studies, environmental justice, extractivisms, multi-species studies, queer/two-spirit studies, and/or speculative fictions will receive special consideration. Candidates whose work attends to the historical and contemporary contexts of marginalized communities are also especially welcome.
Colleagues are expected to teach six courses per academic year, including one section of the Literary Arts and Studies Department's "First-Year Literature Seminar," which is required of all incoming RISD students. Other teaching responsibilities will include undergraduate elective courses, including seminars. These courses contribute to students' general education requirements and to requirements for the undergraduate concentrations in Literary Arts and Studies and Nature-Culture-Sustainability Studies, which students can elect. Additionally, the Division of Liberal Arts houses two interdisciplinary Masters programs: Global Arts and Cultures (GAC) and Nature-Culture-Sustainability Studies (NCSS). Depending on Departmental and programmatic needs, colleagues might teach required MA courses, design graduate electives for the MA degrees, and advise MA theses.
Required Qualifications:
PhD or equivalent terminal degree in literature, comparative literature, Indigenous studies, or an allied field and relevant to the study of Indigenous literatures, narrative practices, and ecologies of the Americas, Africa, or Oceania, conferred by fall 2022.
Demonstrated record of successful teaching at the undergraduate level in the specified areas of specialization and demonstrated record of or potential for teaching at the Masters level in the specified areas of specialization.
Demonstrated record of or potential for publication and evidence of an active research agenda relevant to the Indigenous literatures, narrative practices, and ecologies of the Americas, Africa, or Oceania.
Department /RISD Description:
Rhode Island School of Design is an undergraduate and graduate college of art and design with approximately 2,400 graduate and undergraduate students. RISD is built on what is now called College Hill, part of the ancestral homelands of the Narragansett Nation, the only federally recognized tribe in Rhode Island. Indigenous people from many nations—near and far—live, study and work in Providence today. RISD community members are committed to actively addressing the many violent legacies of colonialism in our daily work. The amplification of Native voices and histories is crucial to rectifying the destructive past, and we gratefully acknowledge the ongoing critical contributions of Indigenous people across our state, region and nation. RISD supports faculty professional practice with sabbaticals, pre-critical review leave, conference funds, and professional development grants. RISD has a critical review process, which is very similar to the tenure process. For more information about RISD, please visit www.risd.edu.
Rhode Island School of Design has a diverse selection of Liberal Arts courses, which constitute a third of the undergraduate graduation requirements for students majoring in art and design. The Department of Literary Arts and Studies offers approximately 80 electives per year in literary/cultural studies, creative writing, and theory. We offer both traditional or "heritage" literature and creative writing courses and those with a more experimental and/or interdisciplinary focus. Our department's curriculum is responsive to changing concerns in the field and attentive to its role in the art and design education of our students. The Department of Literary Arts and Studies offers a Concentration that allows students to forge their own entryway into the theorization or creation of literary works. The Department comprises nine full-time and twenty-four part-time faculty members.
Faculty Responsibilities:
The full-time faculty teaching load is six courses a year. In addition to teaching, full-time faculty are expected to maintain a dynamic professional practice, serve on college committees, advise students, participate in curriculum development and other departmental activities and projects, and contribute to the vibrancy of the intellectual life of the college.
Union: Yes
Pre-employment Requirement
The successful candidate will be required to meet our pre-employment background screening requirements.
Special Instructions to ApplicantsPlease attach the following to the appropriate links in the section labeled "Documents Needed to Apply":
Letter of intent
Curriculum vitae
A statement of teaching philosophy
Evidence of teaching excellence (including 3 syllabi: one for a first-year literature seminar, one for an undergraduate elective, and one for a graduate elective)
A writing sample (25 pages maximum)
A diversity and inclusion statement (attach to the section labeled "Other 1")
Names and contact information for three references are requested as part of the application process. Requests for reference letters are sent directly to the reference providers at the semi-finalist stage.
Review of applications begins immediately and continues until the position is filled. Candidates who submit their materials by November 1, 2021 are assured full consideration.EEO StatementRISD is an Equal Opportunity Employer. Employment decisions are made without regard to race, color, religion, sex, age, national origin, disability, veteran status, sexual orientation, gender identity or expression, genetics, or any other protected characteristic as established by law. Apply: https://careers.risd.edu/postings/2206